Events | Jun 14, 2014 - Jun 27, 2014
After 11-years and over 250 graduates from the GAVY 200 Foundation Certification, it is finally time to offer the next level!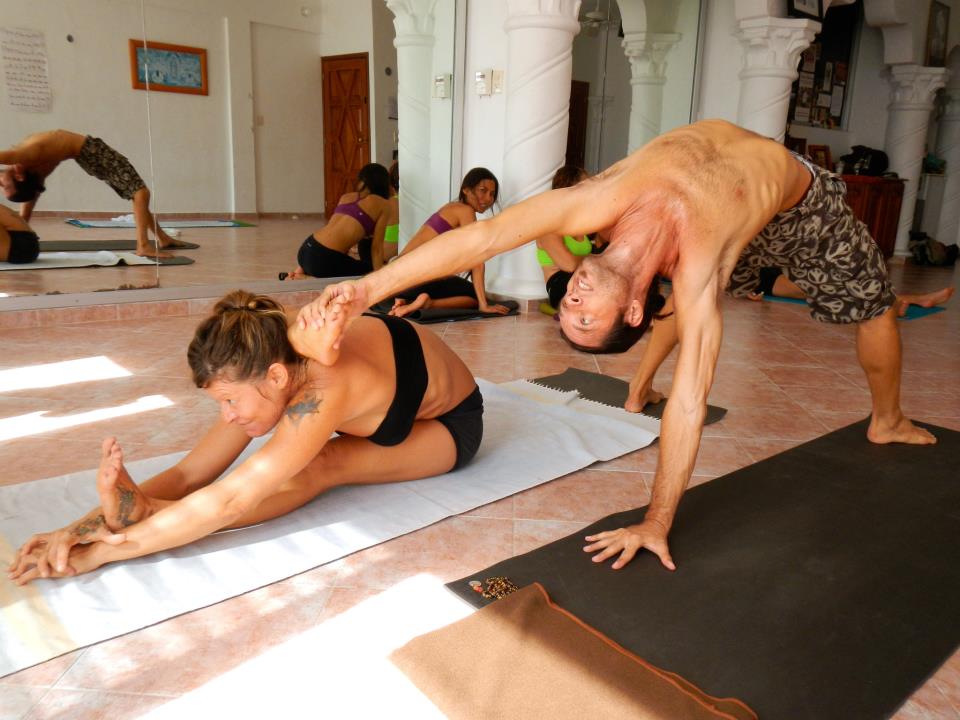 GAVY 500 Advanced Yogi Studies Certification.

This is offered via individual Immersions of 100-hours each.
This is for yogis who have already completed an RYT-200 certification (GAVY 200 or otherwise). Upon completion of 3 of these 100-hour immersions, trainees will qualify for certification at the GAVY 500 level.
Registered with both the Yoga Alliance as well as Yoga Alliance UK.
Location:
Yogaloft Playa del Carmen
Calle 10 (between Ave 10 & Ave 15)
Playa del Carmen 
THIS ADVENTURE WILL TAKE YOU DEEP DOWN THE YOGA RABBIT HOLE!
MORE WORK, MORE FUN AND MORE TRANSFORMATION THAN YOU COULD EVER IMAGINE SURVIVING!
THIS IS ONLY FOR THE STRONG!!

Training Fee (includes meals):
US$1,990 + lodging fee choice shown below
– Down Payment US$ 890 to secure a space and start GAVY500 Home Study
– Final Training Fee US$ 1100 before April 1
– Lodging Fee US$ 580 double/triple or US$ 950 single by April 1
Lodging Location:
We have a partnership with "El Tukan Hotel & Beach Club"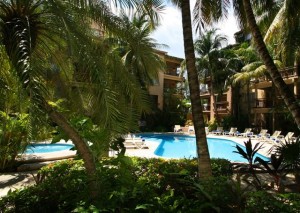 Located on famous Fifth Avenue, in the heart of Playa del Carmen, "EL TUKAN HOTEL & BEACH CLUB" has totally equipped rooms with safety box, air conditioning and cable TV. Close to a great variety of shops, restaurants, bars and entertainment.
El Tukan offers a dedicated and friendly service of 4 stars with a natural environment of leafy gardens and a "NATURAL CENOTE", which will make your stay a relaxed and pleasurable experience. It has pool, sunbathing space and Jacuzzi, besides, its private area inside the "Kool Beach Club" with palapas and cots, located just 500m away from the hotel.
Daily Training Schedule:
June 14 – 27
Saturday – Thursday & Monday – Friday our daily schedule will resemble: (note: it may change)
7 – 9 practice
9-10 breakfast
10 – 12 lecture
12-1:30 lunch
1:30 – 3:30 lecture / practicum
3:30 – 5:30 Practice Teach / Assist. Practicum
5:30 – 6:00 Check In Review
6:00 – 7:00 Lecture and Meditation
Anatomy: Friday and Saturday
Sunday Off
Lodging Logistics:
Check-in: June 13, 3:00 pm
Check-out: June 28th, 12:00 pm
Purchase Now: