Events | Dec 15, 2013 - Dec 20, 2013
CLASSICAL
TRADITIONAL
PURE
POWERFUL
THE BEST WAY TO DEEPEN YOUR
PRACTICE EXPERIENCE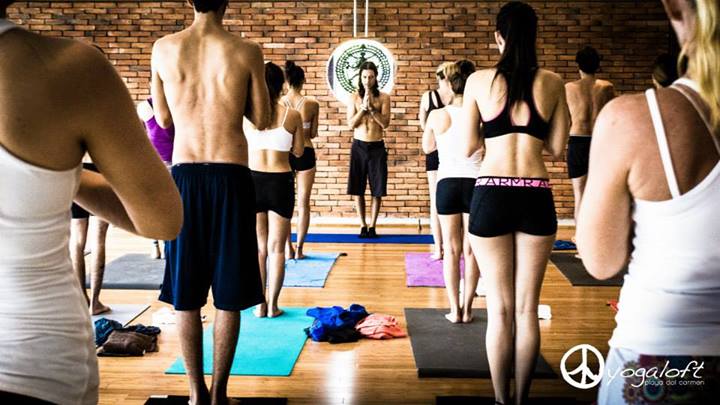 A rare opportunity to spend 5 morningspracticing with Gannon
Old school Mysore, India style.
Just as it was when Gannon started practicing in the home of his late Guru, Sri. K. Pattabhi Jois. This is the Real Deal Ashtanga Practice!
Sunday-Thursday is Mysore Style self-practice.
Then we will be challenged Friday morning by a counted vinyasa class, lead by Gannon. The perfect way to connect the group, CRUISE together and finish the week.
Schedule:
Sunday through Thursday
December 15-19
8:00am – 10:00am
Friday December 20th (Guided class)
8:00am – 10:00am
Location:

Calle 10 (between Ave 10 & Ave 15)
Playa del Carmen 
Practice Fees:
US$125 for 5 days (Dec 15-19)
Local, regular students of Gannon get 30% off and
pay only 1,080 MXN.
Friday Guided Class
Regular Price                  300 MXN
Mysore Club Students  250 MXN
Purchase Now: