Events | Dec 10, 2011 - Dec 23, 2011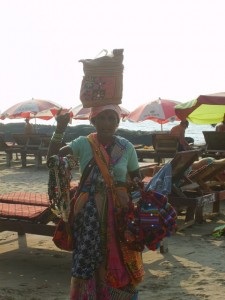 This is Gannon's 7th time teaching at Purple Valley Yoga Retreat.
A favorite place to go in India! Always a BLAST !!!
And, Goa is what Gannon calls "India for Beginners".
Schedule :
Morning Practice
Yummy Breakie
Scooter to the Beach
Chai Time
Delicious Lunch
Afternoon Poolside
Downtown Shopping
Divine Dinner
Starlight Mediations
Goan Trance Rave
Location:
Purple Valley Yoga Retreat
Asagao, Goa India
Course Fee:
See www.yogagoa.com for rates and details and bookings.