Events | May 5, 2011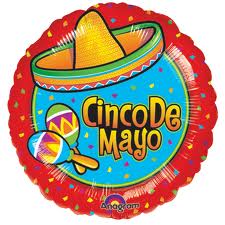 PARTY, PARTY, PARTY IN MEXICO !!!
Special Master Class for 5 de Mayo 🙂
8:15PM – 10:15PM —  Ashtanga Rocks
Bust out of the traditional rules and add a little Rock & Mantra to your practice! Let's flow through the Vinyasa System to the rockin beats of Gannon's funky playlist. Ohhhhhh Yeeeeeeaaahhhhh!!!
Location:
IDASH
Pargo 14, SM 3
Cancun
Contact:
8 92 10 71 • 892 3325
info@idash.com.mx